Leaf Porcelain (Lamina) Applications
What is Leaf Porcelain (Lamina)?
Lamina porcelain is a type of porcelain restoration used to change the color, form and position of anterior teeth. Thanks to the laminates that imitate the natural teeth, the desired smile can be achieved in a very short time.
What is its advantage over other porcelain restoration types?
In lamina porcelain applications, much less tooth cutting is done. In some cases, lamina porcelain can be applied without cutting the tooth surface.
Today, lamina porcelain is the material that provides the most aesthetic and natural appearance. Since very few teeth are cut, it reflects the light transmittance of the natural tooth to which it is applied. A well-made lamina restoration is indistinguishable from a natural tooth.
To Whom Can Leaf Porcelain (Lamina) Be Applied?
It can be used in people who are dissatisfied with their tooth color or who have discoloration on the tooth surface as a result of drug use, in joining the gaping teeth, in the restoration of broken or worn teeth, in replacing the old and discolored fillings in the anterior teeth, and in the correction of crooked and crowded teeth. Porcelain laminates should be applied to people with good gingival health or people with unhealthy gingival health, after gingival health is restored.
Can We See Possible Changes Before Porcelain Laminates Are Made?
It is possible to show the finished state of the laminates in the mouth (3D design) beforehand with temporary materials (wax-up) without touching the teeth at the preparation stage. Temporary materials are copies of porcelain laminates to be applied. At this stage, the tooth shape, form and color suitable for your face are determined. Desired changes are made. In other words, your dentist can show you the change that will be created in your teeth without any intervention to your teeth.
Can I Eat by Biting After Lamina application?
Laminas are adhered to the teeth using a very superior technology. It is impossible for a lamina to fall out of the tooth with a good fit and no mistakes in the bonding session. A well-adhered lamina feels just like a natural tooth. Naturally, any bite can be done. A trauma that breaks your tooth will also break the lamina.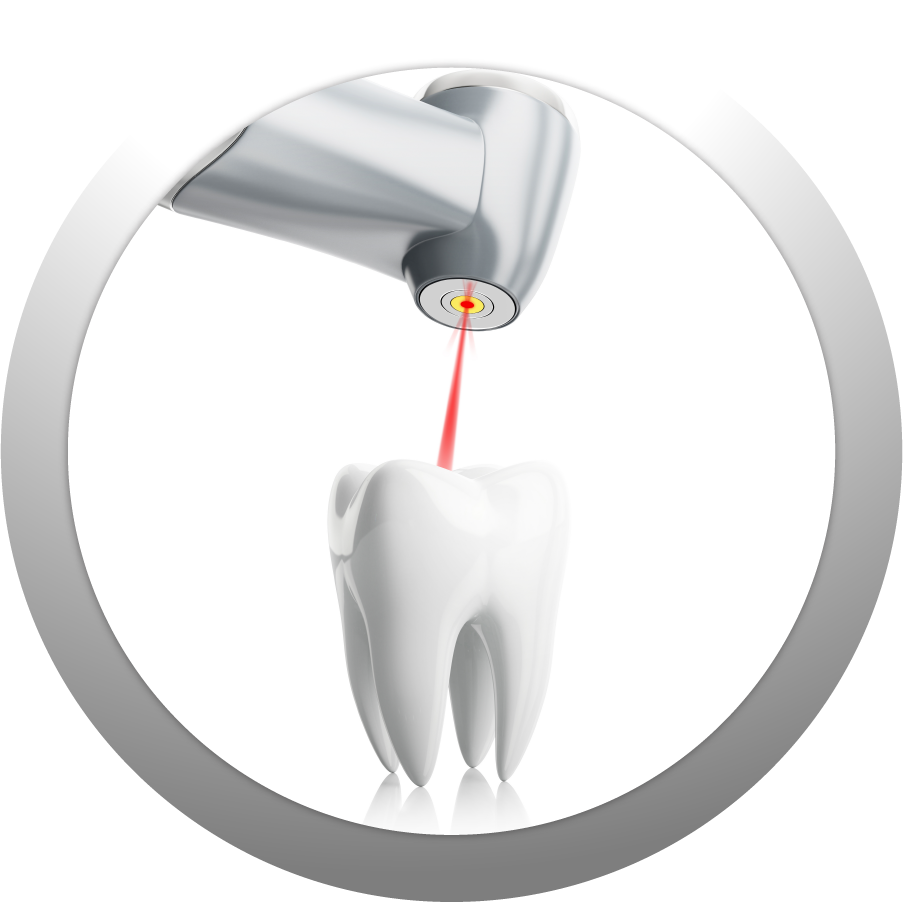 Our other treatments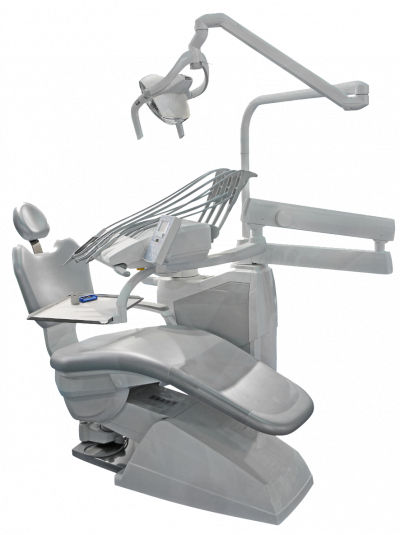 After Treatment
You can always contact us if you encounter a problem after the treatment.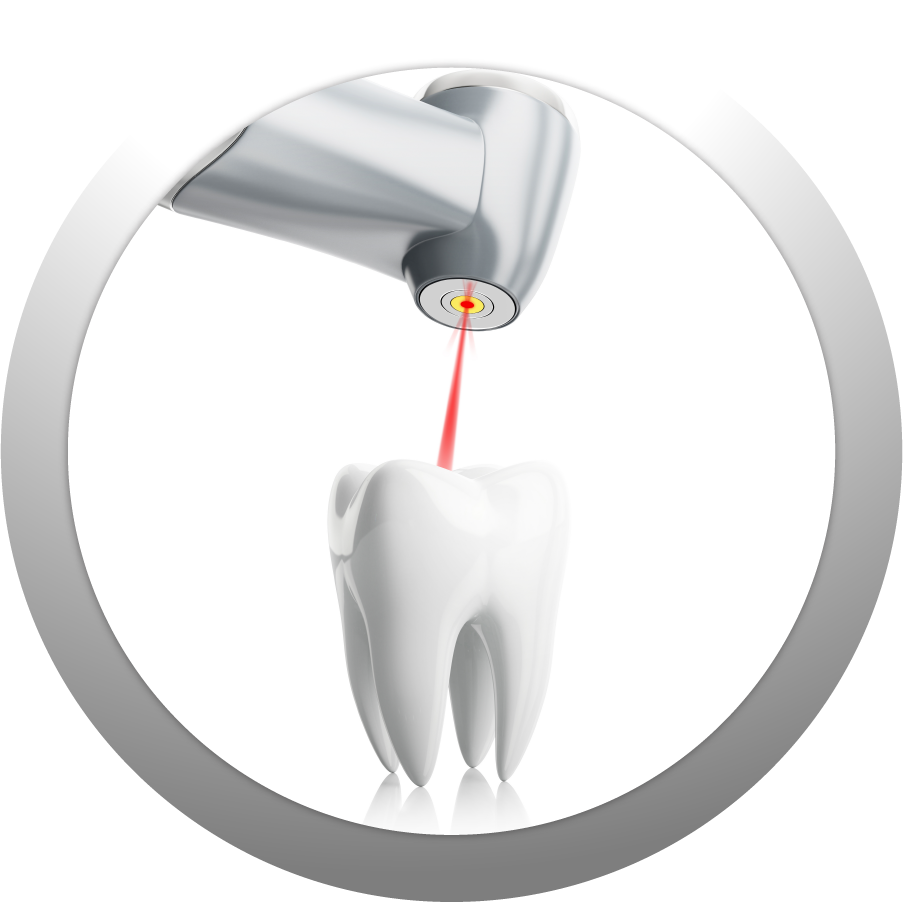 Our other treatments