Bursa Private Hira Oral and Dental Health Polyclinic
Hira Oral and Dental Health Polyclinic, one of the private dental polyclinics in Bursa, has been serving in Yıldırım and Nilüfer districts of Bursa since 2015.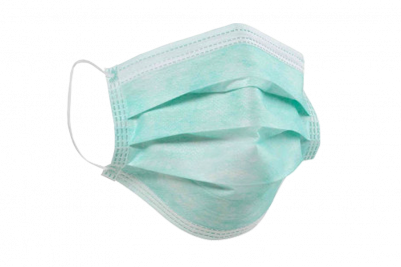 Covid-19
Wearing a Mask is Mandatory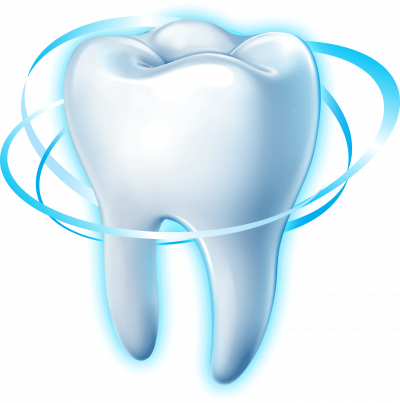 Hygiene
A Clean Environment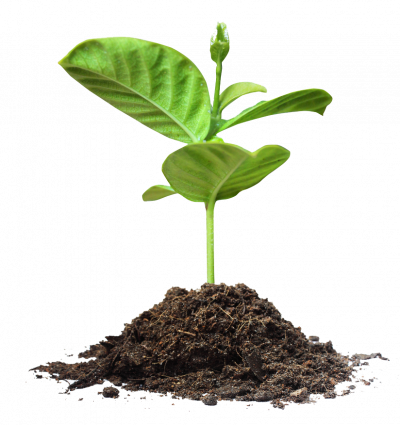 Foundation
We started service in 2015
In the Mesken and Esentepe branches, services are provided in many areas such as dental treatments after anesthetizing, implant applications, digital smile design, E-Max lamina (leaf porcelain), transparent plaque, orthodontics, and pediatric dentistry.
Dental Treatments with Anesthesizing
All On Four Implant Treatments
No. Implant-applied patients do not have any problems while undergoing MRI or passing through X-Ray devices.
Patients who will be treated by anesthetizing with general anesthesia and sedation should come hungry for 6-8 hours before the procedure.
Patient should not eat and drink for 2 hours after filling, tooth extraction, root canal treatment, tooth bonding, procedures and all surgical operations.
To make an appointment, you can quickly make an appointment at the most convenient time for you by contacting us via our Whatsapp corporate line or by calling our clinic.
1. Please send us your appointment request from the Whatsapp message window that opens by clicking the button below.
2. Let's evaluate yout request and get back to you quickly.
Dişimde kırık oluşmuştu. Dolgu için gittiğimde çekilen röntgen sonucu dişimin çürüdüğünü kanal tedavisi yaptırmam gerektiği ortaya çıktı. Kısa sürede tedaviye başladık ve dolgu ile süreci tamamladık. Daha önce de kanal, dolgu ve kaplama tedavisini Hira diş kliniğinde aldığım için çok rahat bir süreç olacağına emin olarak tedavimi yaptırdım. Doktorum Dt. Şeyma hanıma asistanına ve hasta kabul-danışma ekibine çok teşekkür ederim.
Şeyma Hanım ve Halil İbrahim Bey emeğinize sağlık. Son derece rahat,konforlu, incelikle gerçekleştirdiğiniz işiniz ve yaklaşımınızla,diş temizliği ve dolgu işlemlerinin herbirinden sonra dişlerimin daha sağlam olduğu hissidini yaşadım.Dis çekimi kısa ve sıfır acı ile gerceklesti.Cok teşekkür ederim.
Enes hocamız derin bir çürüğüme dolgu yaptı. Gerek hijyendeki kusursuzluğu gerek dişimde belli bile olmayan dolgu çok iyiydi. Kendisine çok teşekkür ediyorum herkes hiç şüphe etmeden ağız sağlığını emanet edebilir 👌👍
Uzun süredir geçmeyen diş ağrılarım için birçok klinik gezdim yoğun ağrılar yaşadığım bazı dönemlerde tam teşhis konulmadı. Geçmeyen diş ağrılarımdan sağlam dişlerimden kayıp yaşadım. Uzun araştırmalardan sonra tavsiye üzerine geldiğim Halil İbrahim bey ilk seferde net teşhisi koydu ve ağrılarının kaynağının diş sıkma ve çene eklem problemi olduğunu öğrendim. Hızlı bir şekilde tedavi sürecine başladık çene kaslarıma botoks uygulandı gece plağı ve ilaç tedavisine başladı. Bu süreçte ağrılarım gün geçtikçe azaldı öncelikle bilgisine ve eline emeğine sağlık herşey için teşekkürler. Ayrıca klinik çalışanlarının güler yüzleri için teşekkür ederim.
Çocukluğumdan beri çarpık olan dişlerim için uzun araştırmalar sonucu, çok temiz ve nezih bulduğum Hira Diş Polikliniği'ne gitmeye karar verdim. Asla tel taktırmak istemiyordum ve kısa sürede sonuç alacağım bir tedavi planlamasına ihtiyacım vardı, bu noktada da doktorum Enes Bey ile birlikte zirkonyum yapılmasına karar verdik. Süreç yaklaşık 2 ay gibi kısa bi sürede beklediğimden kolay ve ağrısız bir şekilde tamamlandı. Sonuç ise beklediğimin kat kat üstünde oldu,artık inci gibi dişlere ve şahane bir gülüşe sahibim☺️ Doktorum Enes Bey'e yoğun ilgisi,emeği ve hassasiyeti için teşekkür ediyorum🤗
Dr. Yildirim and his team are very friendly and very competent. Treatment went smoothly. highly recommended !
We are very satisfied with the treatment. Thanks a lot for doctor Ridvan Yıldırım. Very professional oral care centrum. Thanks to all.
After reviewing all the positive reviews online my wife and I decided to visit the Hira Clinic whilst on our vacation from Australia. My wife needed a filling replaced and also wanted a quote for some dental implants. We were consulted by Mr Halil Ibrahim Onal. Mr Halil was very informative and answered all our questions thoroughly regarding the procedure. We felt confident enough to proceed and within a couple of days my wife had phase 1 of her implants completed. The result so far has been successful. We are due back in 3 months to complete phase 2 of the procedure and I will post an update once completed.