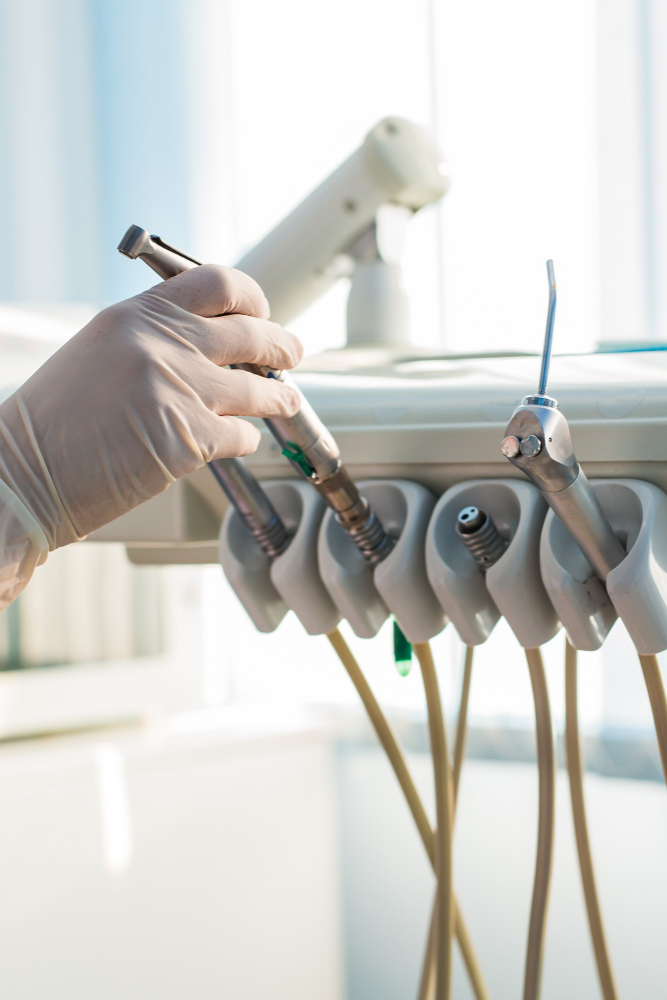 Dt. Mehmet Enes Altın He had completed his secondary education at Pertevniyal High School in Istanbul.
He had completed his undergraduate education at Istanbul University Capa Dentistry Faculty.
After graduation, he received training on composite laminates, ceramic laminates, implant-supported prostheses, root canal treatments, and endodontic surgery.
Academically, he worked on sterilization and disinfection in dentistry / Covid-19 effects on the profession.
Our doctor, who likes to combine his hobbies with his profession, has worked on photography and visual arts after university and university, and during his education he chaired the photography club of IU Capa Dentistry for 3 years. In the meantime, he gave a lot of training on the basics of photography and received many trainings to combine it with clinical photography.
Apart from his profession, he is interested in history, literature and basketball. His biggest hobby is street photography.
He says: " I think my profession is not just about theory. While I eagerly seek the latest technology and the latest literature, I strive to combine them with the visual arts in my clinical practice."
Get to Know Our Other Dentists
Mehmet Furkan Türkan
Dt.
Mesken Clinic
Rıdvan Yıldırım
Dt.
Mesken and Esentepe Clinics
Halilibrahim Önal
M.Sc. Dt.
Mesken and Esentepe Clinics
Hakan Çiçekdağ
Dt.
Mesken Clinic
İlker Zeki Sağır
Dt.
Mesken Clinic
Kağan Kalyoncu
Dt.
Mesken Clinic
Gamze Türk
Dt.
Mesken Clinic
Şeyma Nur Türkan
Dt.
Mesken Clinic
Furkan Eroğlu
Dt.
Mesken Clinic