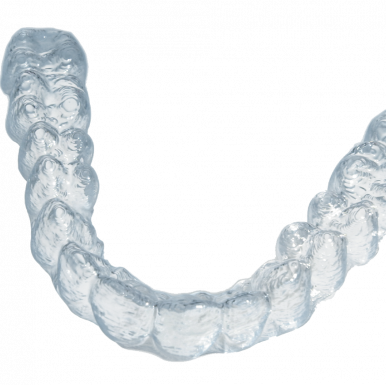 Transparent Plaque Orthodontics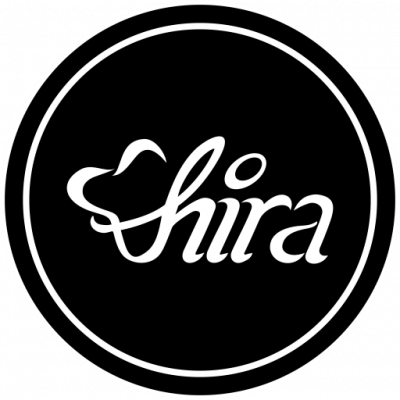 Transparent Plaque Orthodontics
Advantages of orthodontic treatment with Transparent Plaque over standard orthodontics
1- Aesthetics – Invisibility
Thanks to the almost invisible transparent plaques during the treatment, you can be treated without attracting attention in your work and school life.
2- Comfort
Transparent aligners allow you to have a much more easy and comfortable treatment than braces.
3- The predictability of the outcome of the treatment.
Thanks to the digital planning, you can see how your teeth will look after the treatment.
The design and production phase of Orthodontic treatment with Transparent Plaque..
Transparent Plaque Treatment begins with the measurement of the lower and upper jaws and teeth with a digital intraoral scanner or silicone impression method. These measurements are transferred to digital media. As a result of the evaluations and measurements, after the treatment, the teeth are moved to their ideal places and planning is made in this way. Thanks to this plan, the patient can see what kind of tooth structure will result in the treatment as a result of the treatment.
Usage period and replacement frequency of Transparent Plates
Each plate should remain in the mouth for 20-22 hours a day. Our biggest disadvantage is that it cannot be worn for more than 4 hours as it is a removable appliance.
Orthodontic treatment with a transparent aligner requires serious dedication.
Plates can be changed every 14,10 and 7 days depending on the treatment process and the patient's compliance with the treatment.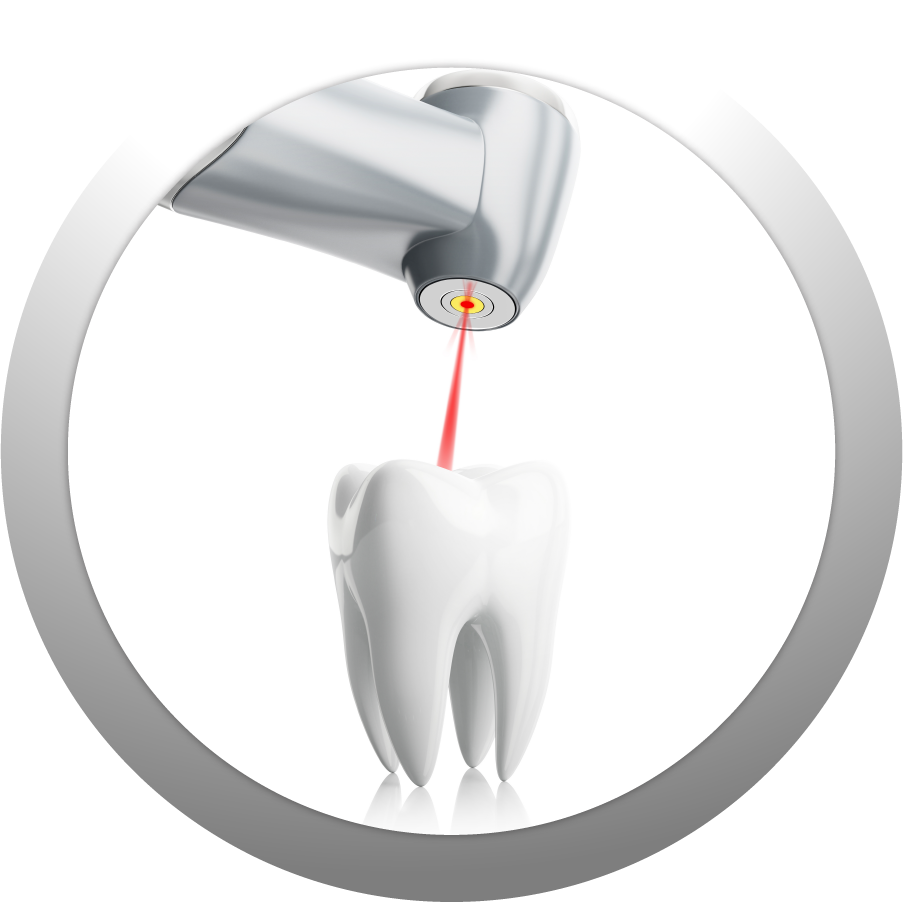 Our other treatments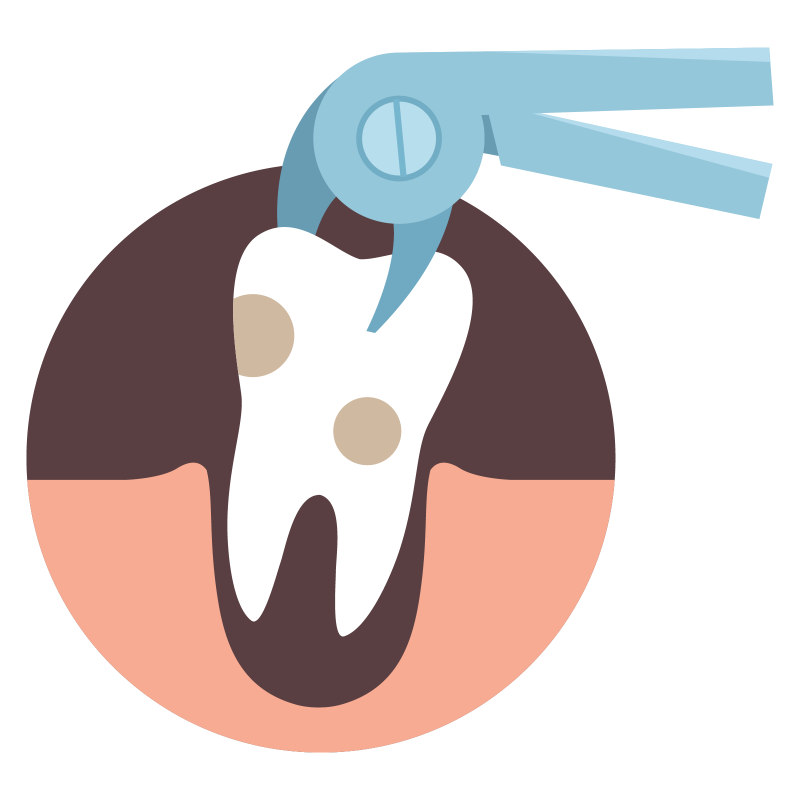 Maxillofacial Surgery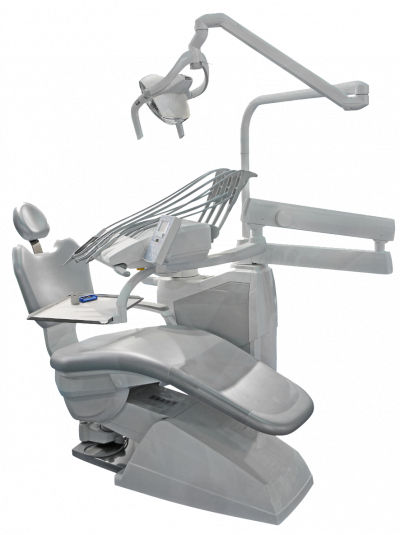 After Treatment
You can always contact us if you encounter a problem after the treatment.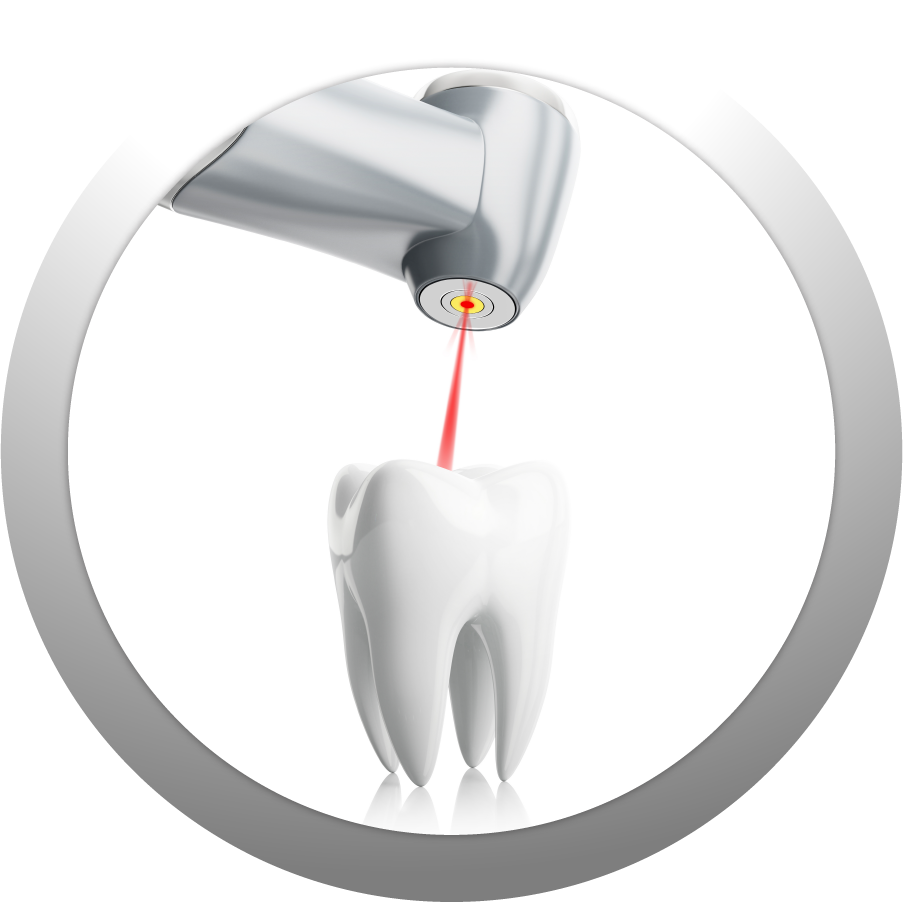 Our other treatments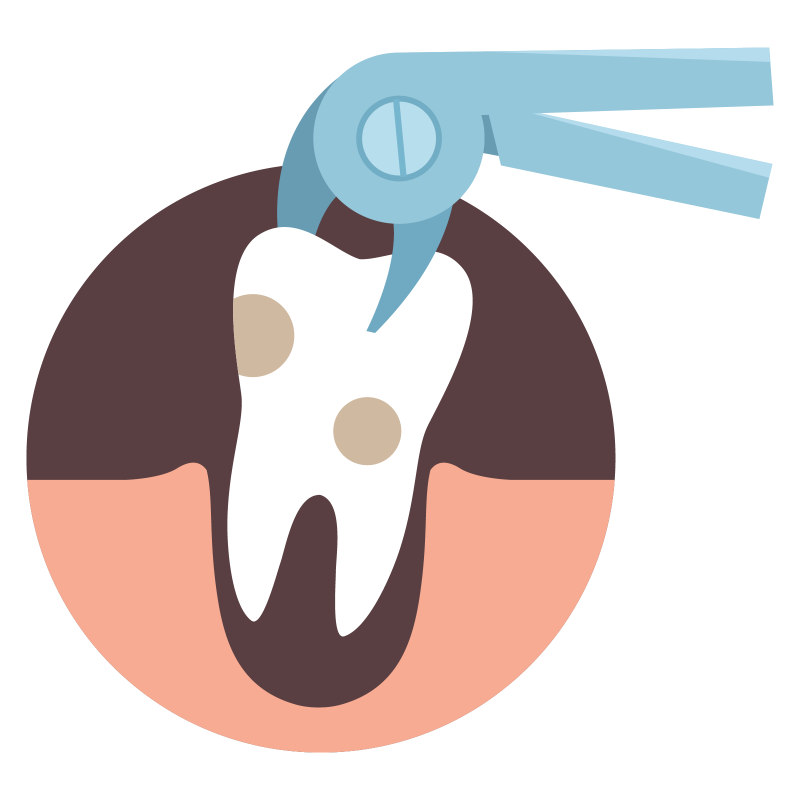 Maxillofacial Surgery