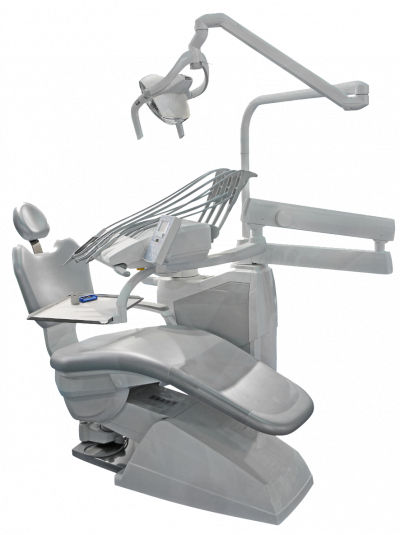 Dental Treatments with Anesthesizing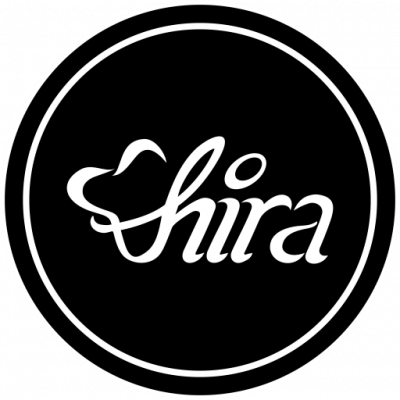 Dental Treatment with General Anesthesia and Sedation in Bursa
What is Dental Treatment with General Anesthesia and Sedation?
General anesthesia is the process of bringing the patient unconscious and painless in a controlled manner, performed by anesthesiologists specialized in this field.
In Which Situations Is Dental Treatment With General Anesthesia and Sedation Preferred?
In younger children who cannot be persuaded for treatment
In mentally retarded patients
In patients with physical disabilities that may adversely affect the treatment
We recommend treatment with general anesthesia and sedation in patients who are afraid and anxious and in patients with high nausea and vomiting reflex in special surgical procedures.
Which Dental Treatments Can Be Performed With General Anesthesia and Sedation?
Milk and permanent tooth fillings
Milk tooth amputations
Milk and permanent tooth root canal treatments
Milk and permanent tooth extractions
Surgical procedures (impacted tooth extractions, cyst operations, implant operations)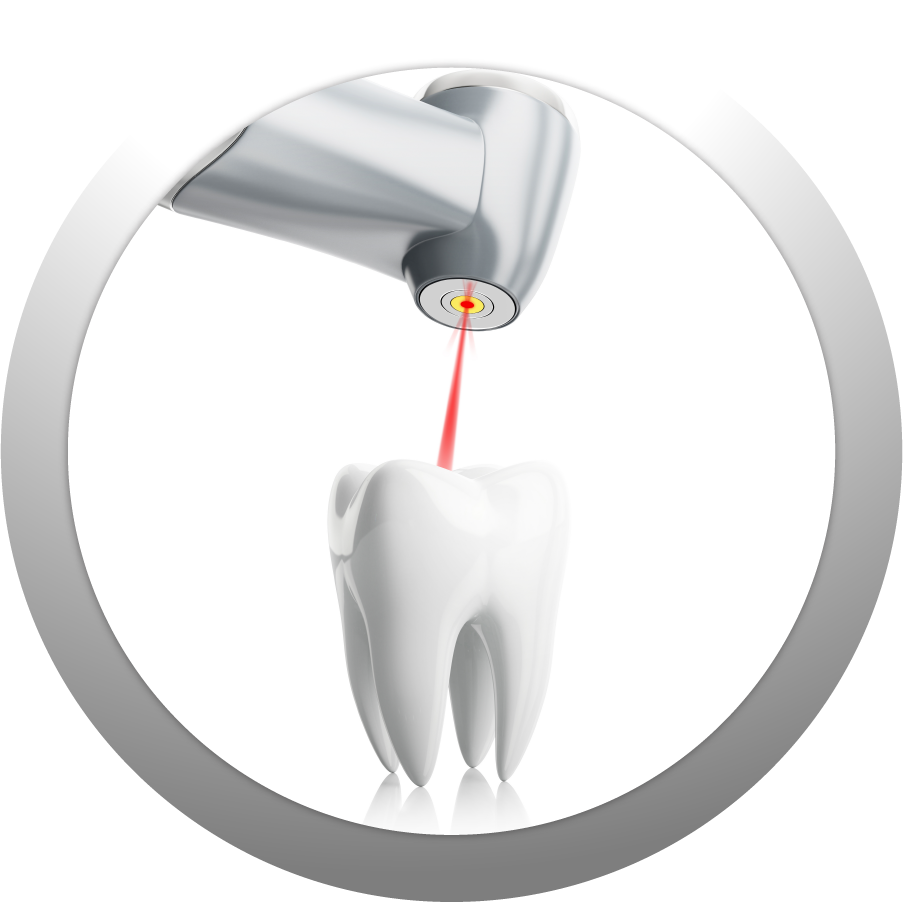 Our other treatments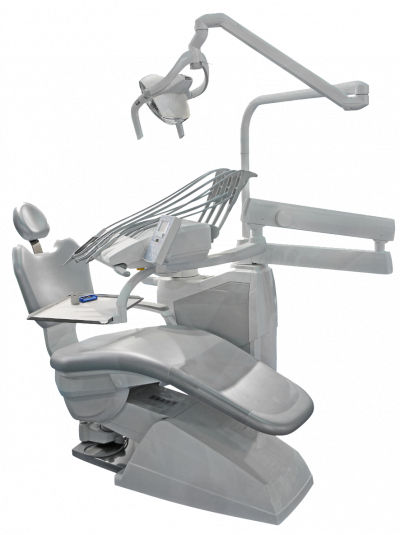 After Treatment
You can always contact us if you encounter a problem after the treatment.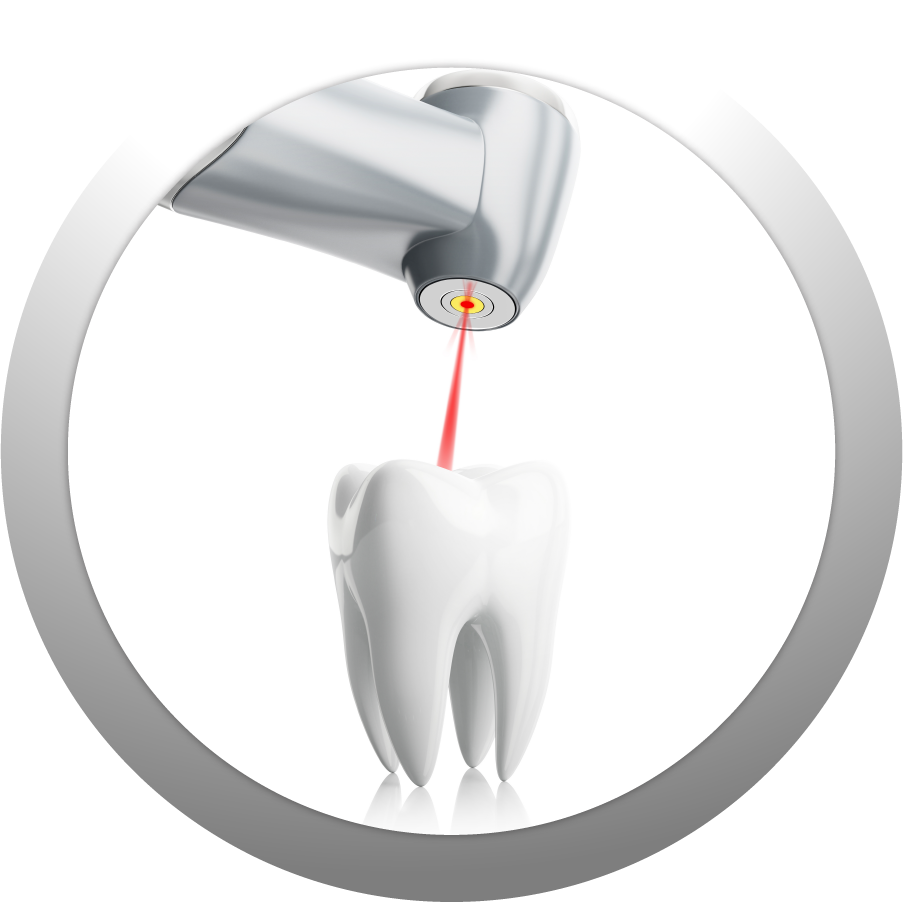 Our other treatments